How to avoid ruining your icemaker when it is idle?
This time of uncertainty has come unexpectedly for all of us and poses many new challenges.
The most affected segments are the international tourism, recreation and catering industry. Businesses such as bars, restaurants and hotels must remain closed or operate at reduced capacity. In evaluating an alternative short-term revenue or risk management strategy, we would like to highlight a few things you want to do now to ensure your machine is ideally serviced during idle.
If your ice maker stays off for two days or longer, make sure that the internals and water circuit of your machine remain food safe and hygienic. Follow these few steps.
Caution: Disconnect the ice maker from the mains before performing any cleaning or maintenance operations.
Step 1. Disconnect the ice maker from the mains.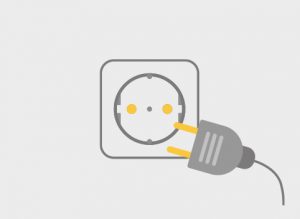 Step 2. Close the water tap and remove the hose.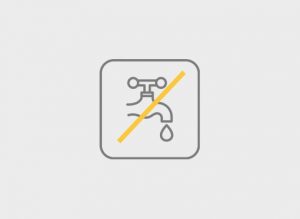 Step 3. Remove the ice from the bunker and dispose of it.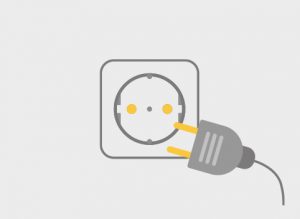 Step 4. Clean the inside of the bunker with a food safe cleaning agent.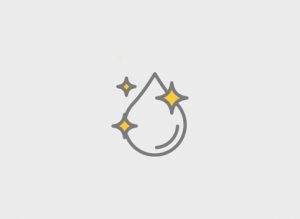 Your equipment is now cleaned up and ready to go out of downtime!